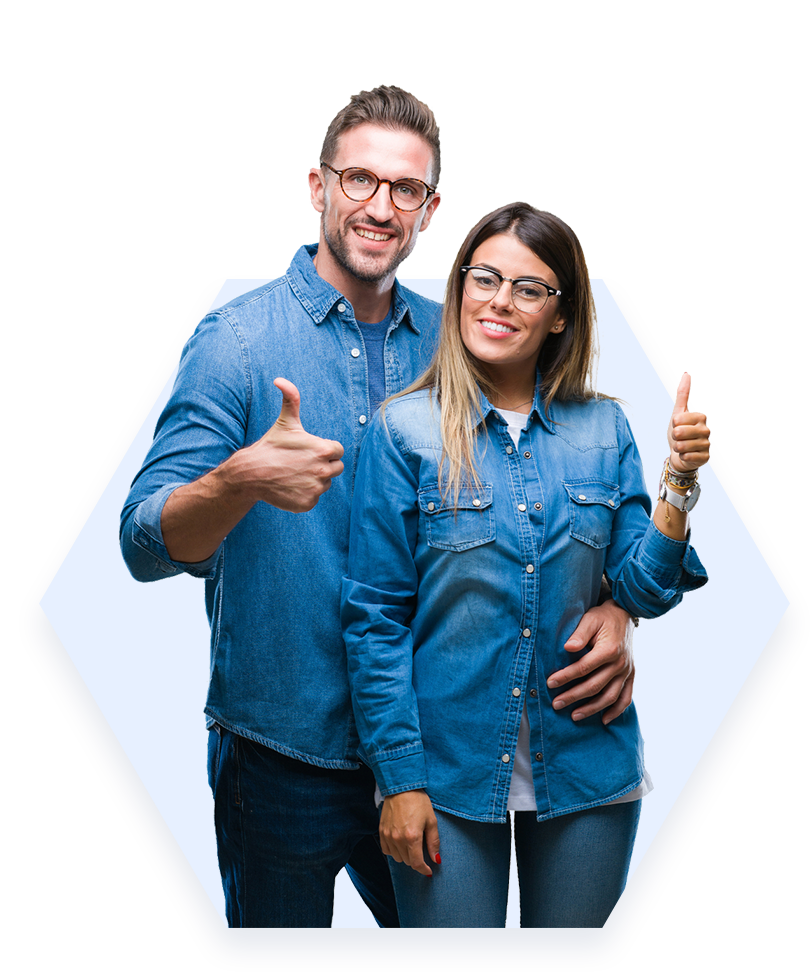 Trusted Capital Solutions

Knows How To Get You Out Of Debt
After extensive research into the rise of consumer debt, it's our belief that it has become way too easy for everyday people to get overwhelmed with debt. From student loans to mortgages to credit cards it seems like there is no shortage of ways for people to fall behind financially.
In some cases, a little bit of debt can actually be a good thing. It can help people get access to things that they wouldn't normally be able to afford such as a house or college tuition. However, there is no reason that people should be in debt for 30 years just to buy a house. The same goes for college students who, on average, leave school with about $30,000 worth of student loan debt.
There is an overwhelming amount of companies looking to profit off of the consumer and help them get into debt. However, there is a huge lack of companies that help people get out of debt. That's where Trusted Capital Solutions comes in.
The Trusted Capital Solutions Promise
Trusted Capital Solutions was founded with one simple goal in mind, to help as many people get out of debt as we possibly can. So far, we have been incredibly successful at doing that and we get excited every day at the prospect of helping more clients.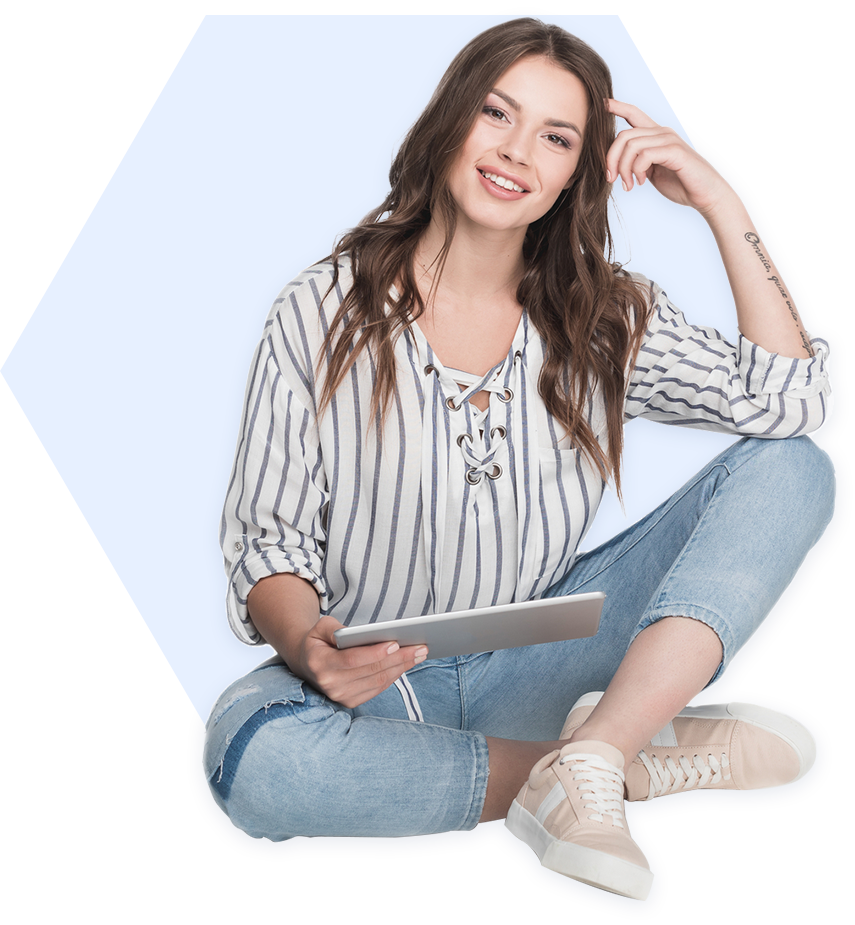 We will talk about how we help our clients get out of debt in a moment, but first,
we want to highlight what you can expect if you choose to work with Trusted Capital Solutions: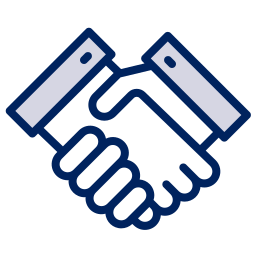 Integrity
The financial services industry has had a negative reputation for years, and rightfully so. Terms like "loan shark" or "debt collector" can send shudders down people's spine. However, we want to bring a fresh face to the industry. One that people can feel happy about working with. To achieve this, we will always put our clients' needs above our own profits.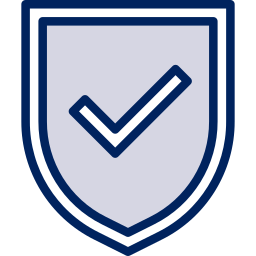 Trust
At Trusted Capital Solutions, we treat you like a member of our family. That means that we will go above and beyond to help get you on a better path financially.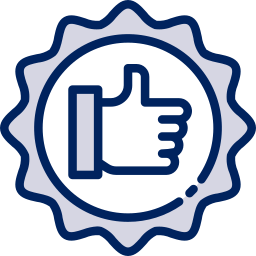 Results
At the end of the day, clients choose to work with Trusted Capital Solutions because we have a track record of proven results. There is no other company in the industry that gets clients out of debt as quickly as we do.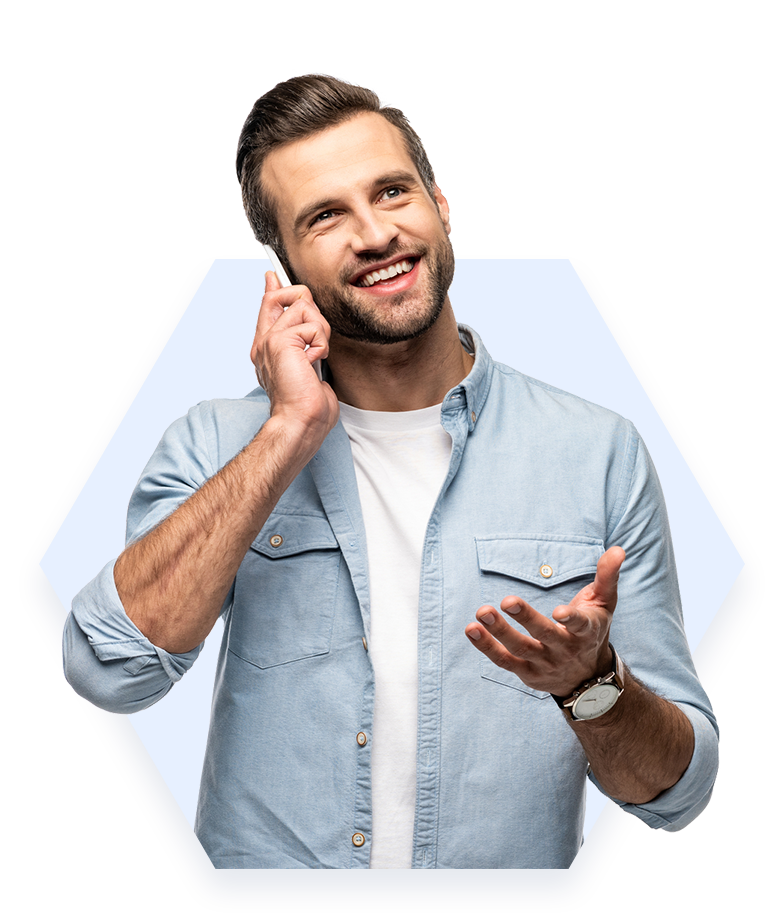 Now let's take a look at how we go about getting our clients out of debt.
How Trusted Capital Solutions gets our clients out of debt
The main tool that we use to get our clients out of debt is called a personal loan. We know what you're thinking… "but taking out loans and credit cards was what got me into this mess in the first place. How is another loan possibly going to help?!" Allow us to explain.
A personal loan is a type of loan that can be used for a number of approved personal expenses. For example, you can use a personal loan to:
Pay for surprise expenses or emergencies.

Help finance large expenses such as the cost of relocation for a new job or an addition to your home.

Help consolidate other forms of debt.
Number three on this list is where the magic happens.
If you are not familiar with debt consolidation, the process is quite simple.
We help our clients identify their high-interest debt and replace it with debt that carries a significantly much lower interest rate. What most of our clients discover is that the majority of their debt is what we consider "bad debt". This is debt that carries a high rate of interest, which is generally anything over 5%. This type of high-interest debt sucks away at your monthly income because the majority of your payments will be going towards the interest expense. Only a small fraction of your monthly payment is actually paying down the principal, which is why it takes so long to pay off this debt.
What we do is simply get you access to a personal loan, which you can use to pay off your high-interest debt in full. From there, you will still be responsible for repaying the same amount of principal but the difference is that you will save thousands of dollars in interest. This makes means that you can pay off your debt much more quickly and easily.
Why should you join the Trusted Capital Solutions family?
We consider our clients as our family because most people would do anything that they could to help a family member in need. That's exactly how we feel about our clients. When people trust us to help them get out of a sticky situation financially, we take it personally and do our best to go above and beyond in order to help you out.
Also, just like (some) family members, you probably only reach out to us when you need help. That's totally fine with us! In fact, we take pride in the fact that after making just one call to us you will probably never need to call us again. That's because we will not only help you restructure your debt but we also do our best to educate you in financial literacy so that it does not happen again.
Trusted Capital Solutions is one of the most important calls that you can make. However, it's also a call that you'll only have to make once.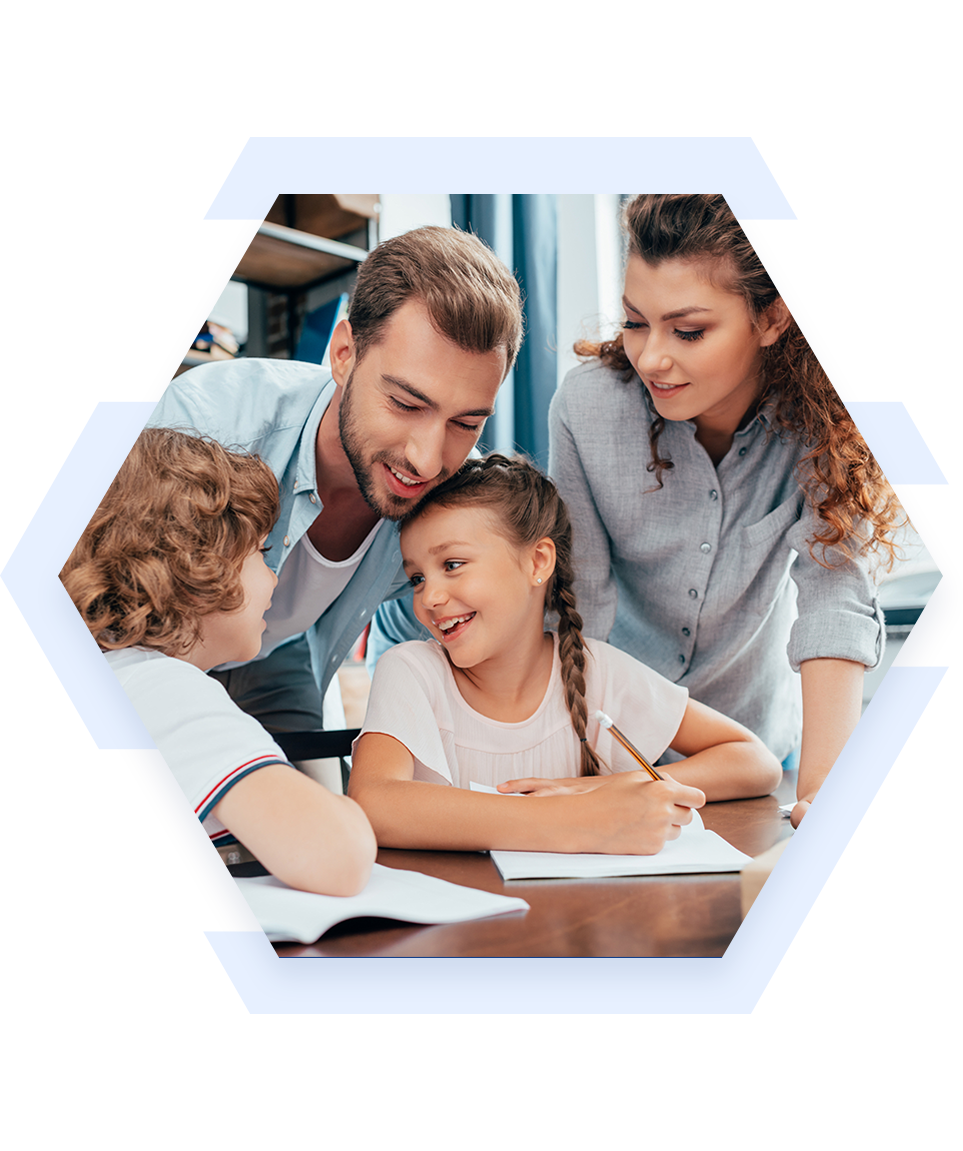 Personal Loans up to $100,000
Use our comparison calculator to see how much you would be saving
Testimonials
Why Customers love us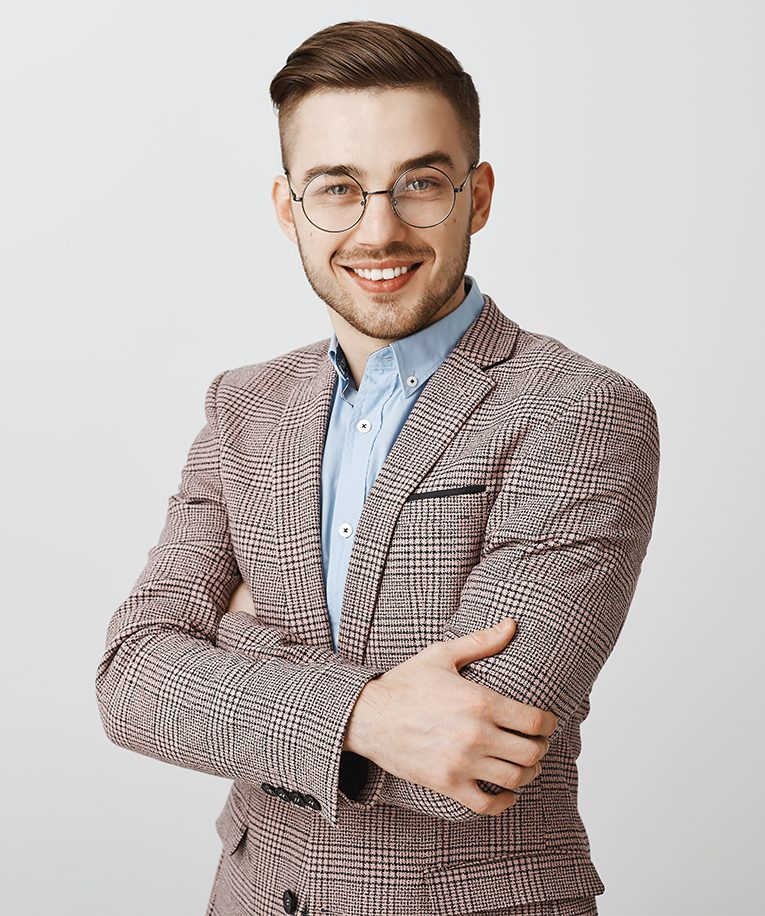 Josh Chapman
New York, New York


"I honestly can't believe that it took me so long to hear about Trusted Capital Solutions! From start to finish their service was sublime. Their reps were helpful and friendly and the entire process only took a few days. I wish I had known how easy it was, I would have called them years ago."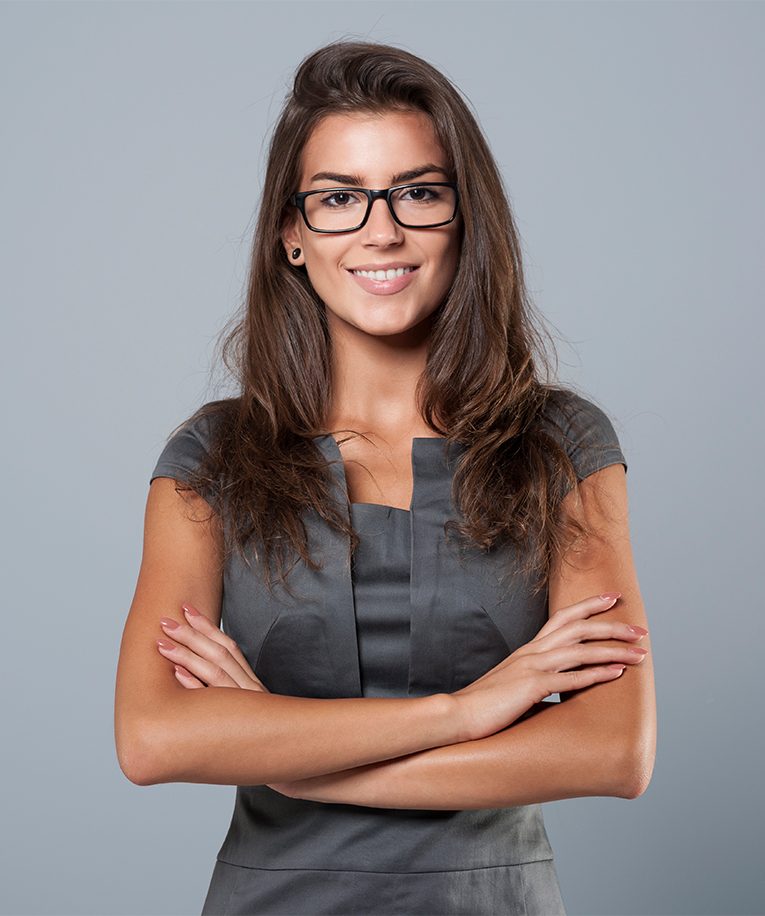 Kate Morales
Glendale, Arizona


"If you are struggling with debt at all (like I was) then you need to call Trusted Capital Solutions. My favorite part of working with them was that they never tried to force me into anything. They simply laid out the options and offered sincere recommendations. 10/10 would recommend."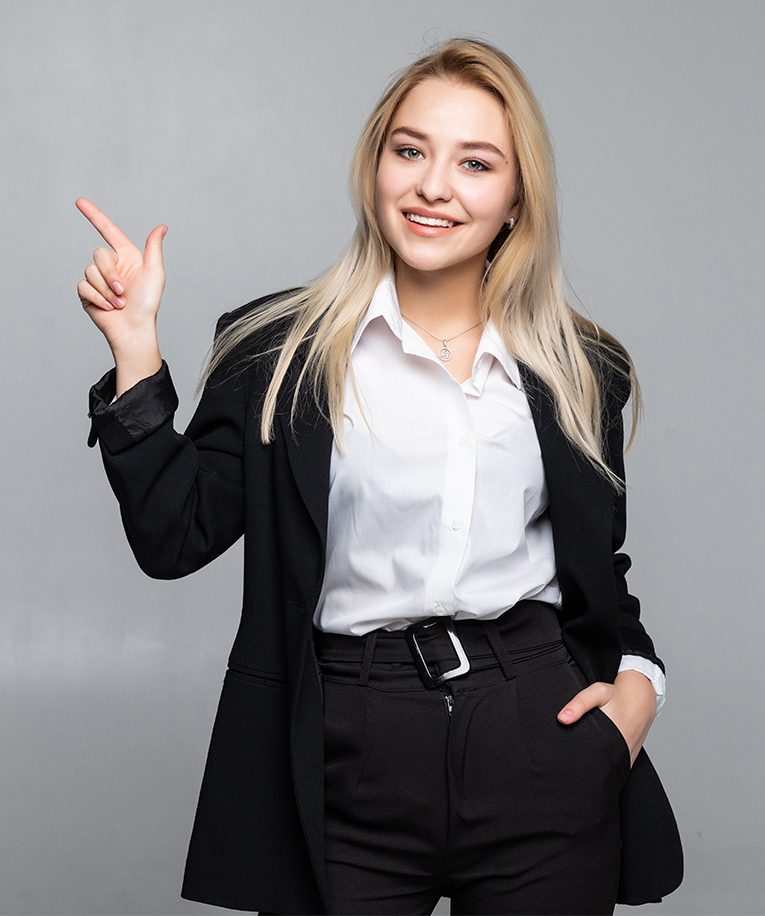 Priscilla Williams
Montgomery, Alabama


"Trusted Capital Solutions is definitely the best financial services I've worked with (that goes for any type of financial services company). I read on their website that they go above and beyond for their clients but I assumed that was just corporate talk. However, I really feel like they did their absolute best to help me improve my financial solution (which they definitely did!). That meant a lot to me."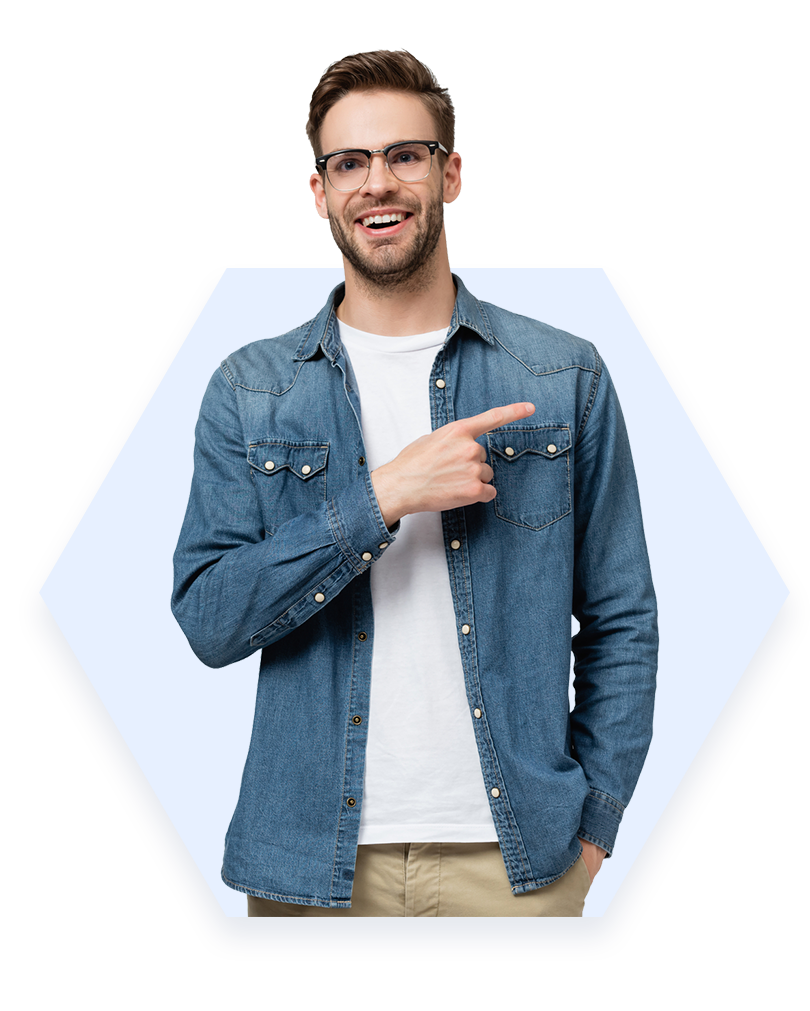 If you pick up the phone, here are a few things that you can expect: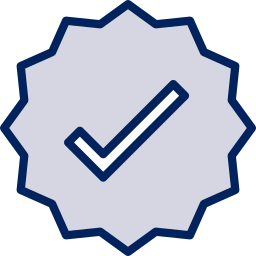 No hard sells
Our representatives will never try to "close" or hard-sell you on the phone. The entire reason for the call is to help you find a solution to your problem as quickly as possible, not to sell you a product. That brings us to our #2.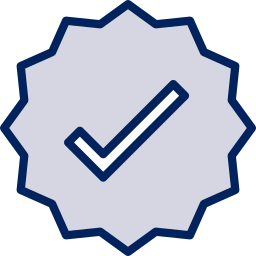 Proven Solutions
There is a reason that our company is called Trusted Capital Solutions and it's because we are able to provide the best solutions for our clients. Sometimes, that might even mean that our solution isn't the best for you which is more than OK. If that's the case then we will still do our best to recommend what we feel is the best course of action for you. All of this will be discussed on an introductory call after we've gained insight into your financial situation.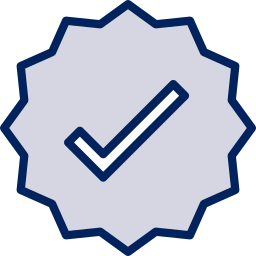 Confidence
We've helped hundreds of people get out of the exact same situation that you are in now and know how defeating it can feel. On the call, we will help you ditch that pit in your stomach and get you excited about your financial future again.
At the end of the day, it's your decision whether or not you want to give us a call. All we can do is promise that we will do our absolute best to put you on a better path financially using a strategy that is proven to work. At the very worst, by giving us a call you will get personalized advice from industry experts about what your best plan of action is. It's time to get debt-free once and for all and Trusted Capital Solutions is the right partner to help you do just that!
Interested?
Call Trusted Capital Solutions today!
Do you want to get rid of your debt once and for all? If you do then don't hesitate any longer and give Trusted Capital Solutions a call today.